FIRST® LEGO® League Challenge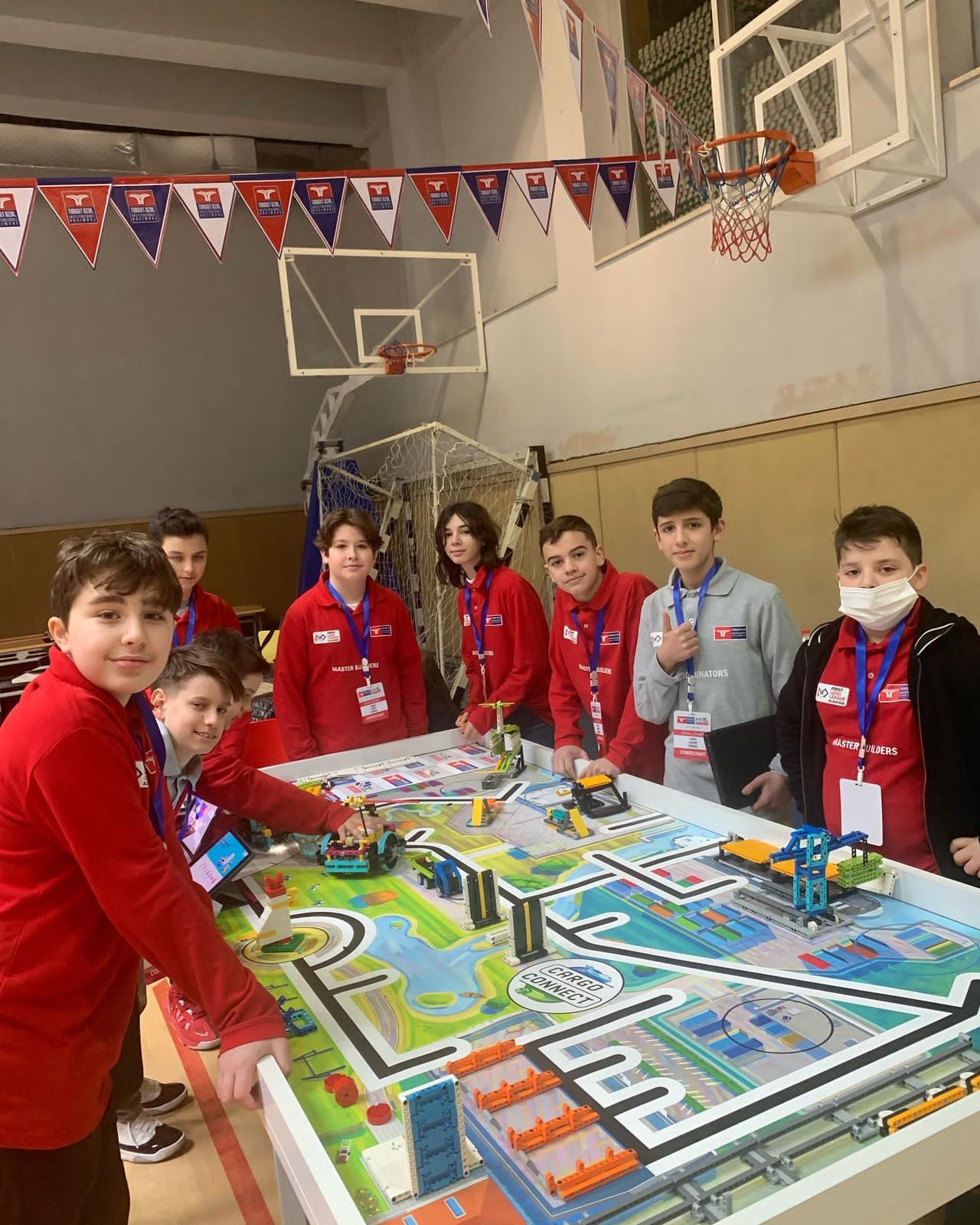 Welcome to FIRST ® LEGO® League Challenge!
Friendly competition is at the heart of FIRST ® LEGO® League Challenge, as teams of 10 children engage in research, problem-solving, coding, and engineering as they build and code a LEGO® robot that navigates the missions of the Robot Game. Teams also participate in an Innovation Project to identify and solve a relevant real-world problem.
FIRST LEGO League Challenge is one of three divisions by age group of the FIRST LEGO League program. This program inspires young people to experiment and grow their confidence, critical thinking, and design skills through hands-on learning. FIRST LEGO League was created through an alliance between FIRST ® and LEGO® Education.
All Rights Reserved © 2022 - FIRST®️ LEGO®️ League Albania