FIRST® LEGO® League Albania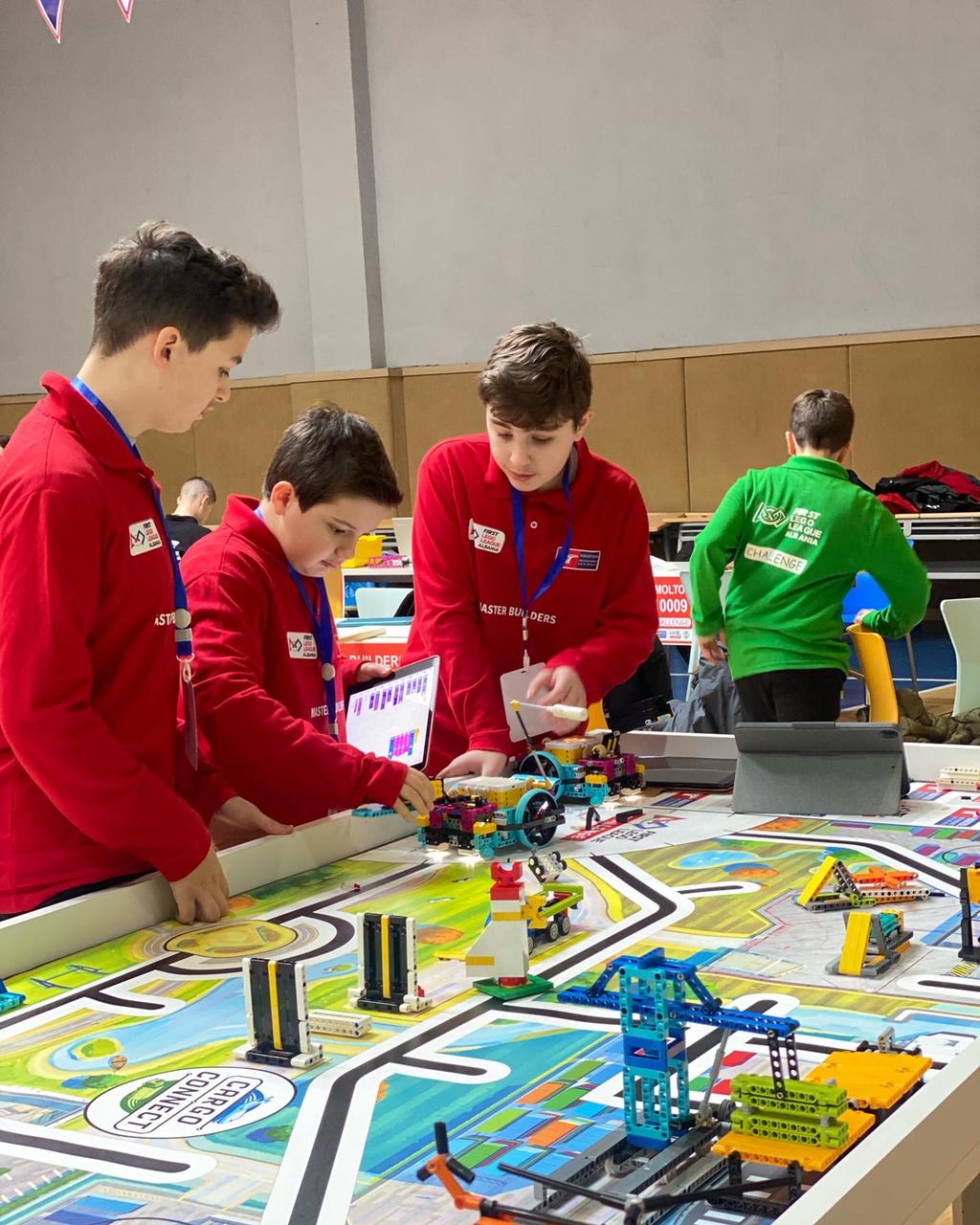 What is FIRST® LEGO® League?
FIRST® LEGO® League introduces science, technology, engineering, and math (STEM) to children ages 4-16* through fun, exciting hands-on learning. Participants gain real-world problem solving experience through a guided, global robotics program, helping today's students and teachers build a better future together.
Our three divisions inspire youth to experiment and grow their critical thinking, coding, and design skills through hands-on STEM learning and robotics.
FIRST is Inspiring Generations of Global Citizens and Helping Them Realize Their Power to Build a Better Future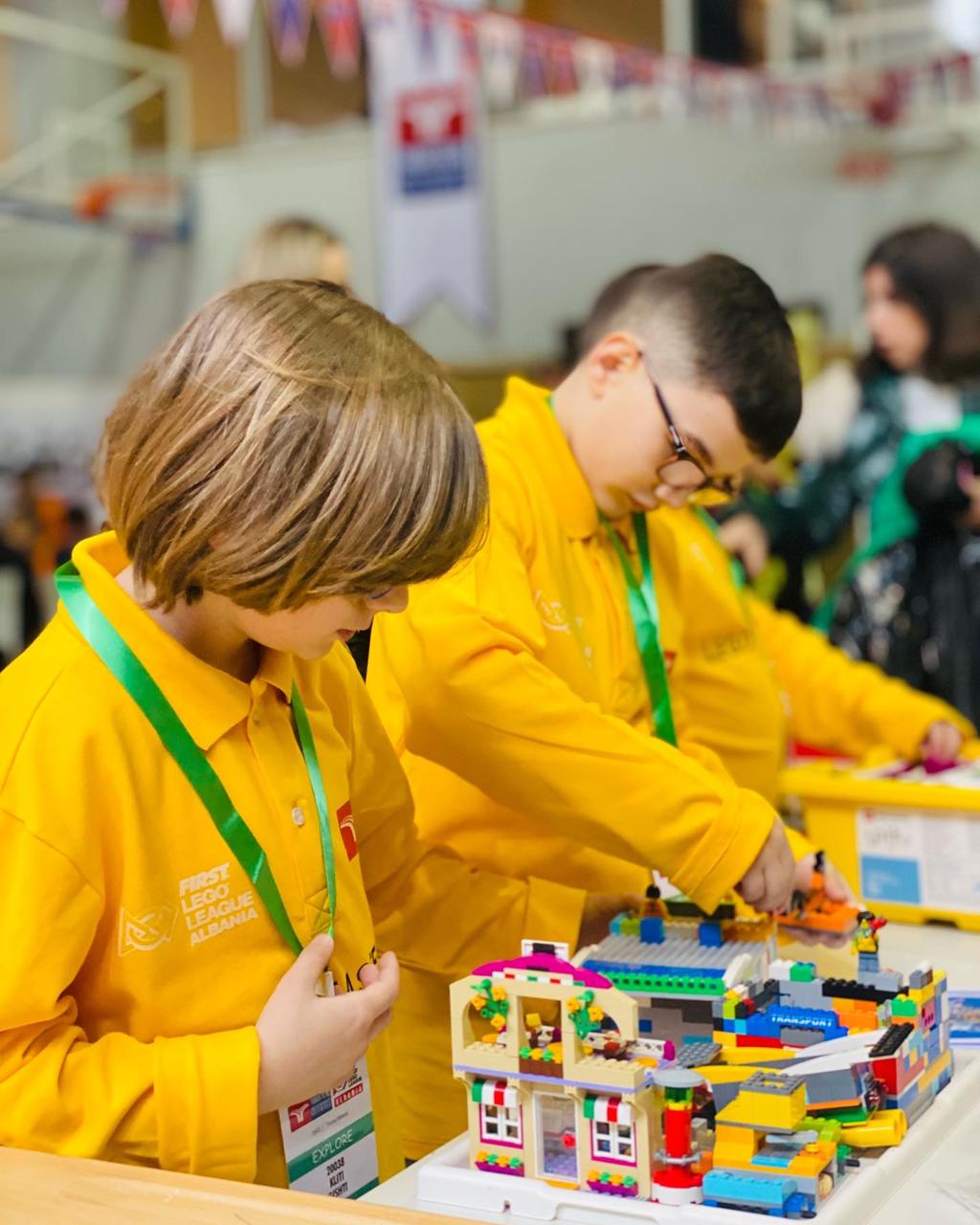 How To Participate - Get Involved
The FIRST ® LEGO® League gives the opportunity to all students of kindergarten, elementary, high school and high school (4 – 16 years old) to work as a team and to solve a common problem. The real interest in the FIRST ® LEGO® League is that all skills, technical and non-technical, are welcome and useful. Adult coaches guide students to cultivate 21st century skills by building self-confidence in an inclusive, supportive environment.  
Explore real scientific challenges and introduce principles of coding and robot creation using LEGO® training materials. 
Classpack - Make your own event:
An implementation option for after-school classes or programs. Classpack provides teachers and communities with flexible, high-quality learning experiences for students. Organize your own FLL Challenge, Explore or Discover.
FIRST® LEGO® League Categories
All Rights Reserved © 2022 - FIRST®️ LEGO®️ League Albania